Services Available at Anniston Chiropractic
Anniston Chiropractic in Anniston, AL is the place to turn for a chiropractor near Anniston when you experience pain that keeps you from doing what you enjoy most. We create healthy families by providing the exact combination of services to relieve pain and restore wellness so you can live a happier life. Here are some services available from our integrated practice in Anniston: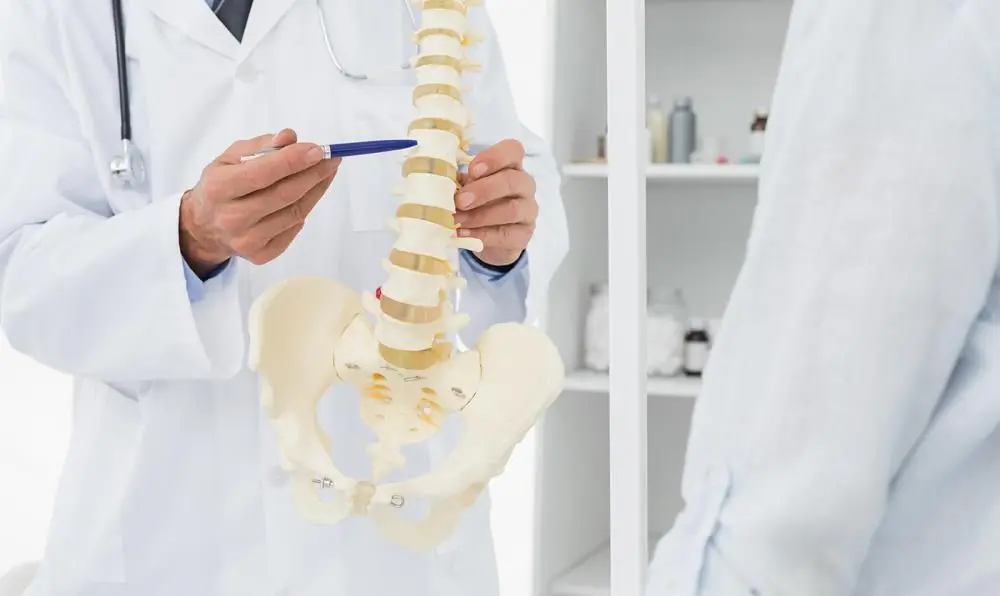 Chiropractic Care - Our chiropractor near Anniston, Dr. David Wade, has decades of training and experience in chiropractic adjustment, pain management, rehabilitation and spinal trauma. His state-of-the-art chiropractic techniques are safer, more comfortable, and more effective than ever before.
Physical Therapy - We provide a series of weight-bearing and motion exercises to help you recover from an auto or sports accident injury.
Weight Loss - Dr. Wade speaks regularly on Metabolic Syndrome and offers services to help patients overcome dangerous food cravings and addictions. Attend our Weight Loss Workshop, "Healthy Life Choices," to learn about Lipo Laser and the Ultimate Fat Loss & Body Rejuvenation Program, a fast effective weight loss program based on scientific principles that cause almost immediate changes.
Pain Management - if pain is a crippling factor in your life, Dr. Wade combines medical, physical therapy and chiropractic care to improve your health and reduce your pain.
Spinal Decompression - Bulging and herniated discs can press on nerve roots, causing pain to spread throughout your body. Non-surgical spinal decompression creates a vacuum effect on the disc, pulling it back into its normal position and bringing in a fresh blood supply to promote healing.
Massage Therapy - Massage therapy relieves musculoskeletal pain, increases blood circulation, reduces swelling, relaxes muscles, relieves muscle spasms, aids in recovery, and improves range of motion.
Functional Disc Rehydration™ - This revolutionary treatment is proven to provide neck and back pain relief and to reverses the effects of herniated and degenerated discs.
Pediatric Chiropractic - Dr. Wade specializes in chiropractic care for children. This can be helpful in relieving symptoms associated with scoliosis, autism, asthma, colic, constipation, earaches, bed wetting, ADHD, sports injuries, allergies, and many other childhood conditions
DOT Physical - Our chiropractor in Anniston is a certified medical examiner through NRCME, and performs examinations is accordance with DOT physical requirements.
Smoking Cessation - We offer a safe and effective way to help patients stop smoking.
Pain Management and Pain Relief in Anniston
Patients may come to the Anniston Chiropractic because they are in pain due to an auto accident injury, workers' compensation case, or a sports-related incident. Our Anniston chiropractor, Dr. David Wade, has been freeing people from these injuries as well as the pain of pinched nerves, sciatica, herniated discs, fibromyalgia, neuropathy, or back and neck pain for over thirty years. Dr. Wade will tailor a pain management and wellness program specifically targeted to your unique needs.
Contact Our Local Anniston Chiropractor for More Information Today!
Anniston Chiropractic is located at 3001 McClellan Blvd in Anniston, Alabama, and serves the communities of Anniston, DeArmanville, Saks, Jacksonville, Weaver, Alexandria, Munford, Talladega, Lincoln and the surrounding areas of northeast Alabama. "Like" our Facebook page to learn more about pain management and healthy living. Contact us at 256-237-9423 today to set up an appointment for a free chiropractic consultation.