About Anniston Chiropractic in Anniston
Are you tired of pain, limited mobility, and a poor outlook on life every day? Now can be the first step you take at healing. When you contact and work with the Anniston Chiropractic in Anniston, AL, you get the one-on-one care you need to overcome your physical limitations. We utilize traditional and modern chiropractic treatments, massage therapy, physical therapy, nutritional counseling, lifestyle counseling, and more. This means we do not treat disease and injury by addressing symptoms. We aim to improve your health to reduce the risk that you'll develop pain and illness.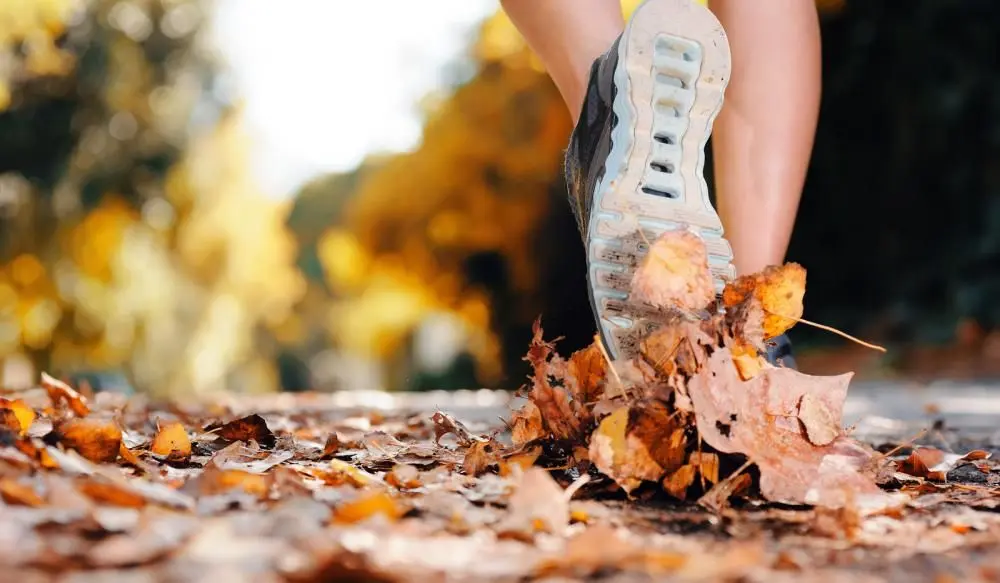 Unlike conventional medicine, which focuses on attempting to treat disease once it occurs, Anniston Chiropractic emphasizes improving your health in an effort to reduce the risk of pain and illness in the first place. Most people would rather be healthy and avoid illness, if they could. This is one of the main reasons for the big surge in the popularity of our wellness center. For some, Anniston Chiropractic will take them back to a place that is cozy and familiar, offering a rediscovery of health and wellness that had been previously known but long lost. For others, the journey may offer a new center, one never before experienced. People are recognizing the benefit of seeking an alternative to traditional medicine; one that will help them achieve and maintain optimal health. Please take the time to meet the doctor, team, and our wellness network dedicated to helping you achieve your wellness objectives. To fully understand the nature of your health we recommend you join our free website membership program. As a patient at Anniston Chiropractic we will personally tailor a wellness program specifically targeted to your wellness needs using the least invasive yet highly-effective techniques and services.
Comprehensive Services Offered by Our Integrated Practice in Anniston
Our integrated practice provides extensive services in Anniston, AL. We also serve patients in Talladega, Munford, Lincoln, Heflin, Pell City, Riverside, Oxford, Weaver, Anniston, and Jacksonville. We're here to help you by providing you with services dedicated to outstanding service and modern, effective treatments. We offer full chiropractic services, physical therapy, and wellness services to create the healthy lifestyle and well-being you need.
Our services include:
Weight Loss Care - We work with you to create a customized weight loss treatment plan. This plan can help you to melt away fat as fast as one or two pounds a day.
Spinal Decompression - This chiropractic service aids in reducing the amount of compression in the spine, reducing the nerve pain you suffer from and giving you back your mobility. This can treat back pain, neck pain, and many other difficulties you have using proven chiropractic care.
Massage Therapy - Using therapeutic massage techniques, we work to reduce pain, improve muscle pain by treating trigger points, and aid in improving circulation to the area. This helps your body's natural healing processes to work for you.
Smoking Cessation - We can help you to finally stop smoking. Our proven program is designed to provide you with the tools and resources to finally overcome this addiction.
Anti-Aging - We offer a full line of anti-aging solutions for our patients. This includes proven, holistic treatments to give you the youthful look you desire. And you can register for our Nutrition Center HERE
Corporate Wellness Programs - Talk to our team about how we can help you and your employees to feel better. Our wellness programs can help you to give your staff the ability to feel better.
Work closely with our Anniston doctor to get the care you need. We will create a customized treatment plan specifically designed to minimize the risks you have. Put your trust in our Anniston chiropractor, Dr. David Wade and his team.
A Trusted and Experienced Doctor in Anniston
Our chiropractor in Anniston, Dr. David Wade, is available to discuss your specific needs with you today. Dr. David Wade has decades of experience (since 1984) and is dedicated to his patients. He and his staff provide the highest level of care possible. To achieve this, Dr. Wade ensures we always have the most up to date equipment and techniques to use. Our physical therapy equipment and technology is modern, giving each patient the solutions they need. Dr. Wade has experience as a sports physician and spine trauma specialist. He has worked with professional athletes at all levels. You can depend on him to provide you with the one-on-one care you need.
Schedule a Consultation with Our Chiropractor near Anniston Today!
Schedule a consultation today to discuss how we can help you. Contact Anniston Chiropractic our local integrated practice in Anniston and begin on the path of healing and well-being. Contact us today for an appointment at 256-237-9423.