Back Pain Care from Anniston Chiropractic, Our Multi-Discipline Practice in Anniston
One of the most common complaints our team sees is back pain. When you visit Anniston Chiropractic in Anniston, we'll talk to you about any pain you have and, in nearly all cases, we can offer treatment that helps to reduce your pain and improves your quality of life. If you suffer from back pain in Anniston, contact our team for an appointment.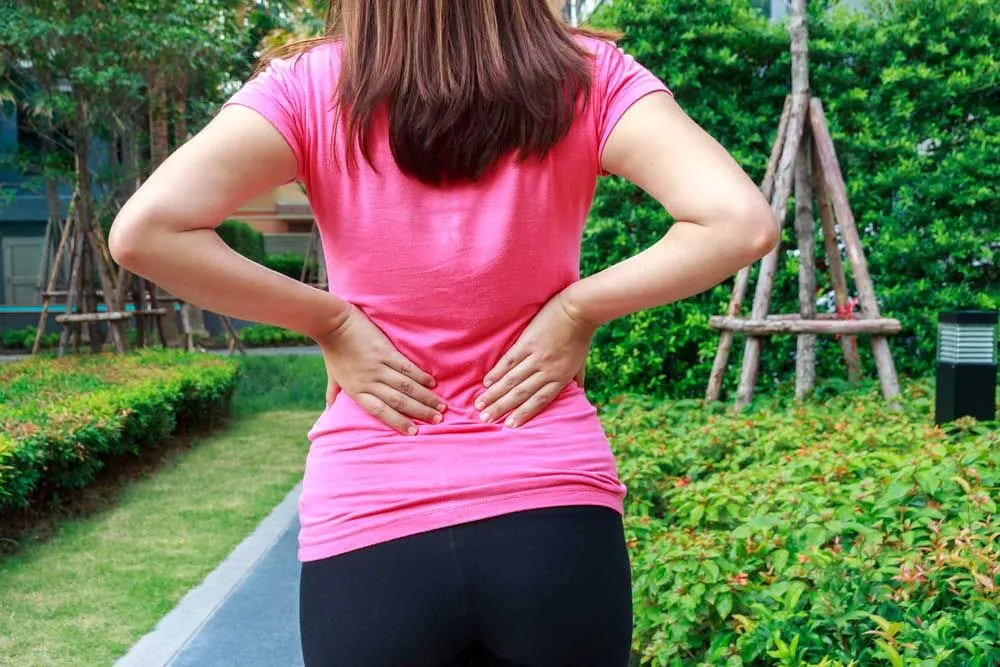 What Causes Back Pain?
Back pain occurs for many reasons, and with each patient's experience is unique, we take the time to find the source of your back pain. If you have pain that is in the muscles or joints of your back, or pain that seem to radiate outward from your spinal column, our team can help you. Some of the most common causes of back pain include:
Muscle strain or ligament sprain, such as lifting something too heavy or overstretching and tearing of the ligaments
Poor posture
Sports injuries including those related to twisting
Pinched nerves including for pain that radiates into the hips and legs
Degenerative disc disease or disc dysfunction
Trauma
If you have pain, don't wait to seek out the help you need. Our treatment options do not require the use of pain medications or surgical procedures.
How Can Your Anniston Chiropractor Help with Back Pain Relief?
When you experience back pain, you may expect the pain to fade over time. However, the underlying cause of your pain remains in place, limiting your body's ability to fully recover from the pain at any given time. We can offer back pain relief because we treat the underlying cause of your pain.
Chiropractic Care - One of the ways we can treat back pain is through the use of chiropractic care. Spinal adjustments properly align the spinal column, reducing the pressure on the nerves and muscles in the back. This reduces inflammation and pain.
Spinal Decompression - For those suffering from any type of disc-related injury or disease, our team will work to reduce that pain using spinal decompression. This treatment works to reduce the amount of compression, or pressure, on the discs, reducing pain.
Massage Therapy - Massage therapy can help to reduce the inflammation in the joint and muscles. This can help to speed up the healing of the body and aids in stimulating relaxation.
Customized Care for Back Pain from Our Physical Therapist in Anniston
We may also recommend care for the underlying problem such as correction of poor posture. If you've suffered an injury, we may recommend physical therapy. Weight loss may help to encourage reduced back pain as well. Our goal is to help you find back pain relief based on the cause of your discomfort, healing it at the source. If you have back pain in Anniston, our team is available to help.
Contact Us for Back Pain Relief at Our Chiropractor in Anniston
Work with your chiropractor at Anniston Chiropractic to get the back pain relief in Anniston you need. No matter the cause or previous treatments you've had, we can offer you a better quality of life. Contact us at 256-237-9423.