Dr. David Wade | Chiropractor for Headache Relief in Anniston, Alabama
Headaches and migraines are a very common occurrence, affecting at least half of the adult population of the world in the last year, according to the World Health Organization. But their prevalence doesn't make them any more pleasant. Depending on the strength of a headache, it may cause mild discomfort, significant pain or outright agony. Headaches may be accompanied by throbbing sensations, neck pain, sensitivity to light and sound or feelings of nausea. If you have felt any or all of these symptoms, you need a solution.
The Anniston Chiropractic is here to help you get the treatment you need in a compassionate and affordable setting. Our team is friendly, our schedules are accommodating and our results are well-attested. If you want to find a chiropractor for headache relief today, don't hesitate to learn more.
Why You Should See a Headache Treatment Doctor Today
In rare cases, headaches are a sign of a much more serious disorder, such as a disease of the nervous system or a brain tumor. For the most part, however, headaches are just terribly unpleasant. Depending on their severity, they may make everyday life difficult or downright impossible, especially if your headache transitions to a migraine.
That's why you should seek a headache treatment doctor today. Even if you have only experienced mild symptoms so far, it's important to address the problem before it gets any worse. A headache treatment doctor can help you do that, as well as aligning the rest of your bodily systems to increase your overall health.
How Tension Headache Treatment Chiropractic Experts Will Help You
Exactly how do tension headache treatment chiropractic experts help with headaches? Good question. When you first arrive at the chiropractor's office, they will ask you to fill out a few forms detailing your health history, any medical issues you might currently be experiencing other than headaches, and the specifics of your headache problem.
After that, the chiropractor will perform a physical examination and ask deeper questions about your headaches and overall health. Once they have a good idea of what might be causing the headache, they will formulate a treatment plan. This may involve manual adjustments, spinal decompression, physical therapy, massage or a range of other treatments. Over time, as we see what works and what doesn't, your doctor will make you an increasingly tailored plan.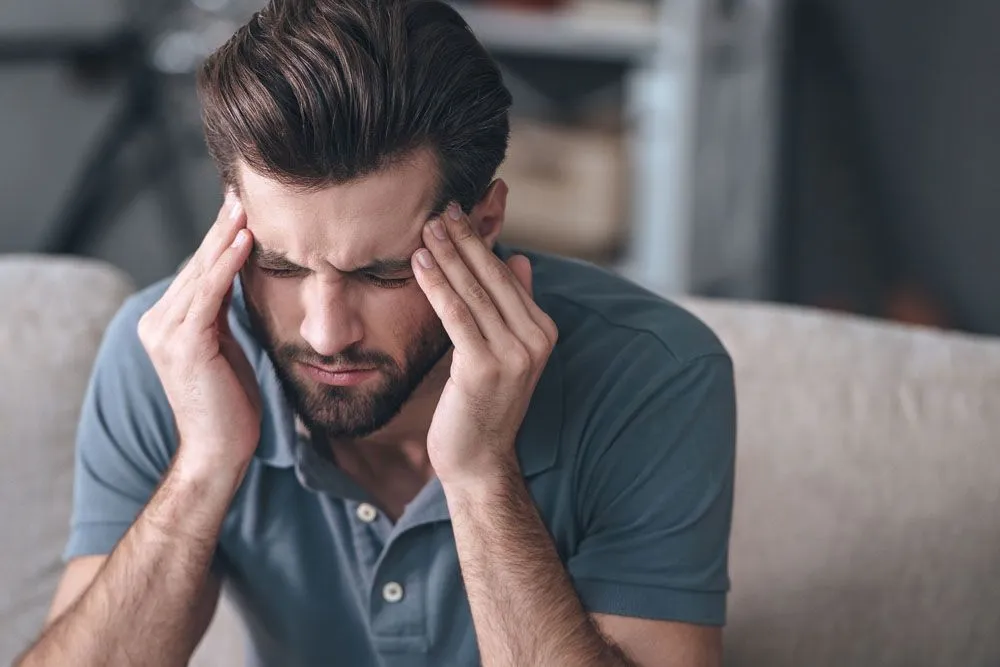 For Headache Treatment Chiropractic Care Is a Must
If you want effective headache treatment chiropractic care is a must. Here at the Anniston Chiropractic, we specialize in helping reduce headache pain and are often able to solve the problem altogether.
If you would like to learn more about headache treatment from our chiropractic team, please contact us at 256-237-9423 today. We would love to answer your questions, make an appointment and see you in our office soon. You deserve a happy, healthy and pain-free life, and we're here to make sure you get it