Neck Pain Relief - Primary Spine Care Practice in Anniston, AL
Here at Anniston Chiropractic, we believe in giving people hope. Our goal is to help people return to health, avoids illness, prolong their lives and remain in peak physical comfort whenever possible. To accomplish this goal we use chiropractic methods as well as physical therapy to better assist our patients. If you've been living in pain it's time to get the help you need.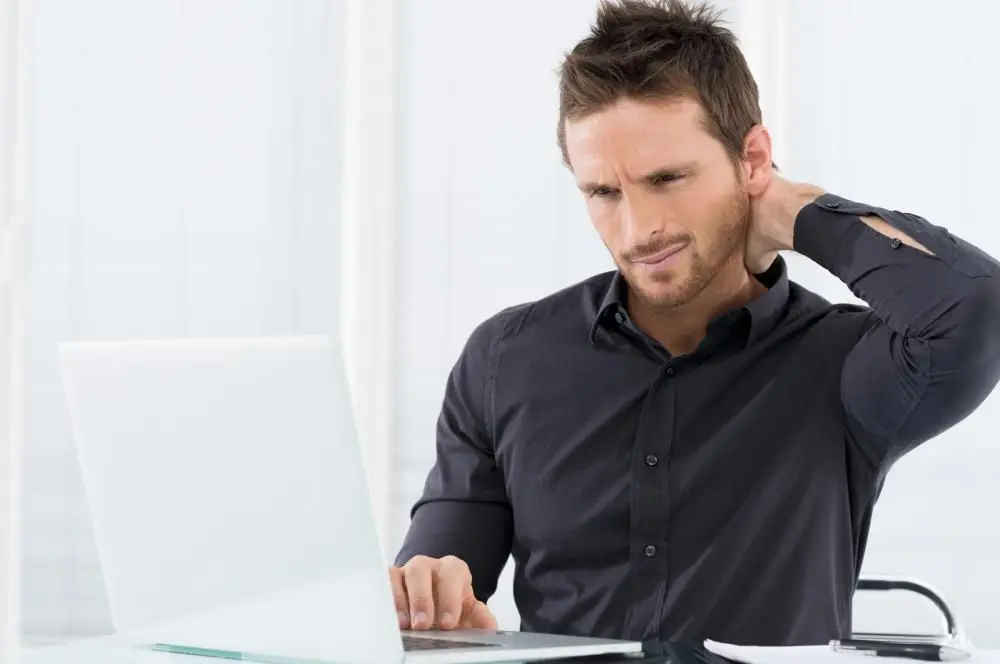 Why See a Chiropractor in Anniston for Neck Pain?
Should you be looking for a Primary Spine Care credentialed Chiropractor to help address ongoing or acute neck pain? It's a good question, especially given the range of other medical options you have in today's world. We proudly offer credentialed Primary Spine Care to best suit your needs. A great benefit of using our specialized chiropractic care and physical therapy for pain relief and to help recover from injuries is it is non-invasive and reduces the need for pharmaceutical drugs.
Alternative and holistic approaches care do more than eliminating the problem in the moment. We use chiropractic care to heal and strengthen your body to help avoid future issues. If you're looking for a chiropractor in Anniston for neck pain, look no further.
Your Credentialed Primary Spine Care Specialist Explains Neck Pain in Anniston
Neck pain in Anniston may be a result of any of a number of factors, from sitting in the same position all the time to sleeping wrong to an accident at work or in the car. No matter why your neck hurts, however, the cause is like related to posture, stress on the nerves and joints muscles or ligaments, or misaligned vertebrae, which cause compression of the discs between bones.
The resulting inflammation and injury are what usually causes neck pain in Anniston, or anywhere else, for that matter. We can help you respond to the issue with a customized care program to help you find effective and long-lasting relief.
A Long-Lasting Recipe for Neck Pain Relief
If you're looking for neck pain relief that won't disappear after a few days or weeks, you need to put a long-lasting plan in place. The exact tools we select will depend on your exact condition, but it may involve manual adjustment, acupuncture, massage, spinal decompression, physical therapy and more. Whatever approach to neck pain relief we choose, we guarantee we will attempt to find the right solution, and keep looking until we do.
How to Find Neck Pain Relief in Anniston
If you're looking for neck pain relief in Anniston, you need a qualified doctor who is:
Primary Spine Care Credentialed
Experienced in chiropractic care
Experienced in physical therapy
Has been established in your area for a while
Has seen your condition before, and
Can help customize a tailor-made plan to address your health.
Don't wait any longer for neck pain relief in Anniston; get in touch with us today.
Call the Right Anniston Chiropractor for You Today
Our Anniston chiropractor, Dr. David Wade would be happy to help you get relief from pain and return to a state of better function, motion and energy. Simply contact us at 256-237-9423 and we will set you up with an appointment with our Credentialed Primary Spine Care practice as soon as we can. We look forward to serving you.