DOT Physical Examination in Anniston, AL
At Anniston Chiropractic, we work to be your main source for healthcare in the area. As part of our comprehensive treatment options, we also offer FMCSA certified DOT examinations and Drug /Alcohol Screening. If you are a commercial driver and need to get an exam, we are here to help. Please get in touch with our treatment center for your next DOT physical examination in Anniston, AL!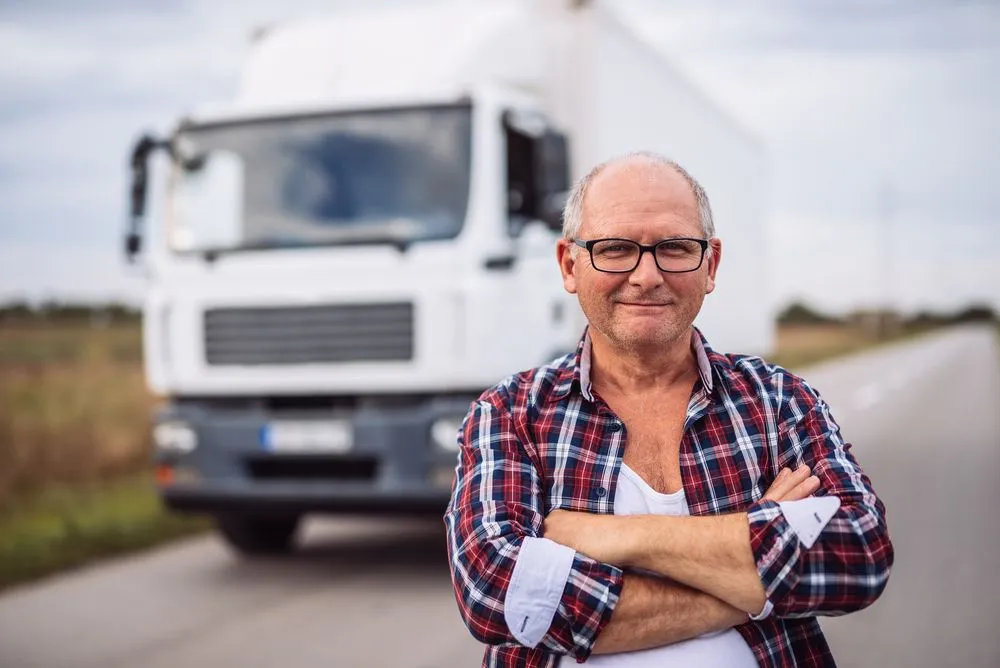 Your Source for DOT Physicals in Anniston AL
At a time that is convenient for you, our team can conduct your DOT physical and get you your certification so you can get back to work. We are quick, thorough and here to make the process as easy for you as possible. Your exam will include:
Complete a health history form
Physical exam:

Review of your medical history with the doctor
Measurements including weight, height, pulse, blood pressure, eye health, hearing and range of motion
Urine analysis
Speak with the doctor about any special conditions you have

We take care of your paperwork!
Once the exam is completed and we have verified your condition for your CDL, we will complete all the documentation and give you everything you need to go on your way. We report to FMCSA Database and can also send any documentation you require directly to your employer.
Making the DOT Exam Process Easy
The DOT exam is a vital part of the commercial transportation industry, one that ensures that those driving commercial vehicles are in good health. Because it is such a serious safety issue, there are significant fines and penalties for failing to get your DOT exam when it is required. Fortunately, we make it easy and affordable to get your exam.
We are here for your needs, offering appointment times that fit your schedule and ensuring that limited waiting so your exam is as quick as possible.
Good for 24 Months
Under normal conditions, your DOT physical is valid for a 24 month period. There is exceptions to the 24-month rule based on health conditions. After your exam, we will inform you of how long your exam will be good for.
Exceptions include:
Hypertension - Drivers with stage 1 or stage 2 hypertension, suffering from higher blood pressure, may still be certified to drive for a shorter time period if they continue to undergo drug therapy for the blood pressure issue.
State 3 Hypertension - Anyone with state 3 hypertension with blood pressure greater than 180/110 cannot be DOT certified. Blood pressure must be reduced to 140/90 or lower to be cleared.
Certified Through NRCME
Dr. David Wade is a certified medical examiner with the NRCME, which means he is well-qualified to conduct your exam. He has helped numerous drivers with their DOT exams and is ready to do the same for you.
DOT Physicals near Me
If you have been wondering, "Where can I get DOT physicals near me?", look no further. Please contact us at 256-237-9423 today to schedule your DOT exam. We are standing by to assist you!
DOT Consortium Plans
Whether you are an individual driver or own or manage a company with a fleet of drivers, we can provide all FMSCA and OSHA compliance Drug and Alcohol Testing along with discounted contract rates for DOT Examinations. Ask Dr. Wade about the CONSORTIUM Program cell 256-310-0855 or email [email protected]