Is Your Health Important To You?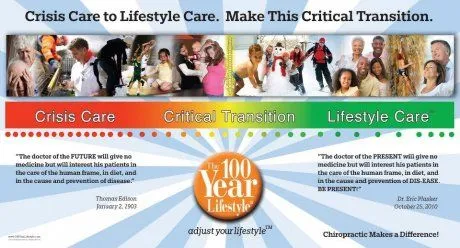 It should be because your life depends on it!
ACCESS our Wellness Center
We are passionately dedicated to empowering individuals like you to master life's challenges. Everyone has his/her own unique needs.
It is our belief that as people are empowered to master their life's challenges, whether utilizing on-line information and tools, telephonic coaching, or community resources, they will excel.
It starts with an ASSESSMENT....

When you make an appointment in the office, you are taking your first step on the PATH TOWARD WELLNESS.
Get the tools, information, and assistance to understand your current health status with the WEF's new Health Risk Assessment and make improvements including products for Living Free, Living Lean and Living Fit.